You can trust a company to provide the services you need
Built It Consulting & Construction has a mission: to deliver top-quality Remodeling at affordable prices. We can assure you that we will deliver the best possible service. Knowing that skilled professionals will complete your remodel project is a great way to ensure you get the results you want. The home of your dreams.
We offer only High Quality Work, The Best Service & Low Prices. Our goal is to make your home comfortable, safe, and efficient. FREE 3D Computer Design, "it is amazing" done by a Award Winning Expert CKD. (Certified Kitchen Designer)  Contact us today to have our designers show your home what it can do! Built It is the best remodeling company around.
Bring Your Ideas to Life
Built It has the expertise to make your dream kitchen a reality. We can help you design a kitchen layout that makes your kitchen shine, even if you aren't sure what style, layout, or material to go with.
Our team of professionals has worked on numerous kitchen remodels. We are skilled in working with various materials, including woods, laminates, marble, granite, and tiles. We are experts in kitchen remodeling, from countertop installation to kitchen cabinet replacement/replacement to floor substitution.
We have wonderful cabinets, All wood (no cheep particle board), custom made Factory Built with a car like factory finish cabinets built according to your requirements. To reduce costs, we can modify your kitchen so that it fits around your appliances. Built It's pros can transform your kitchen with cutting-edge design and construction techniques.
Free Online Quote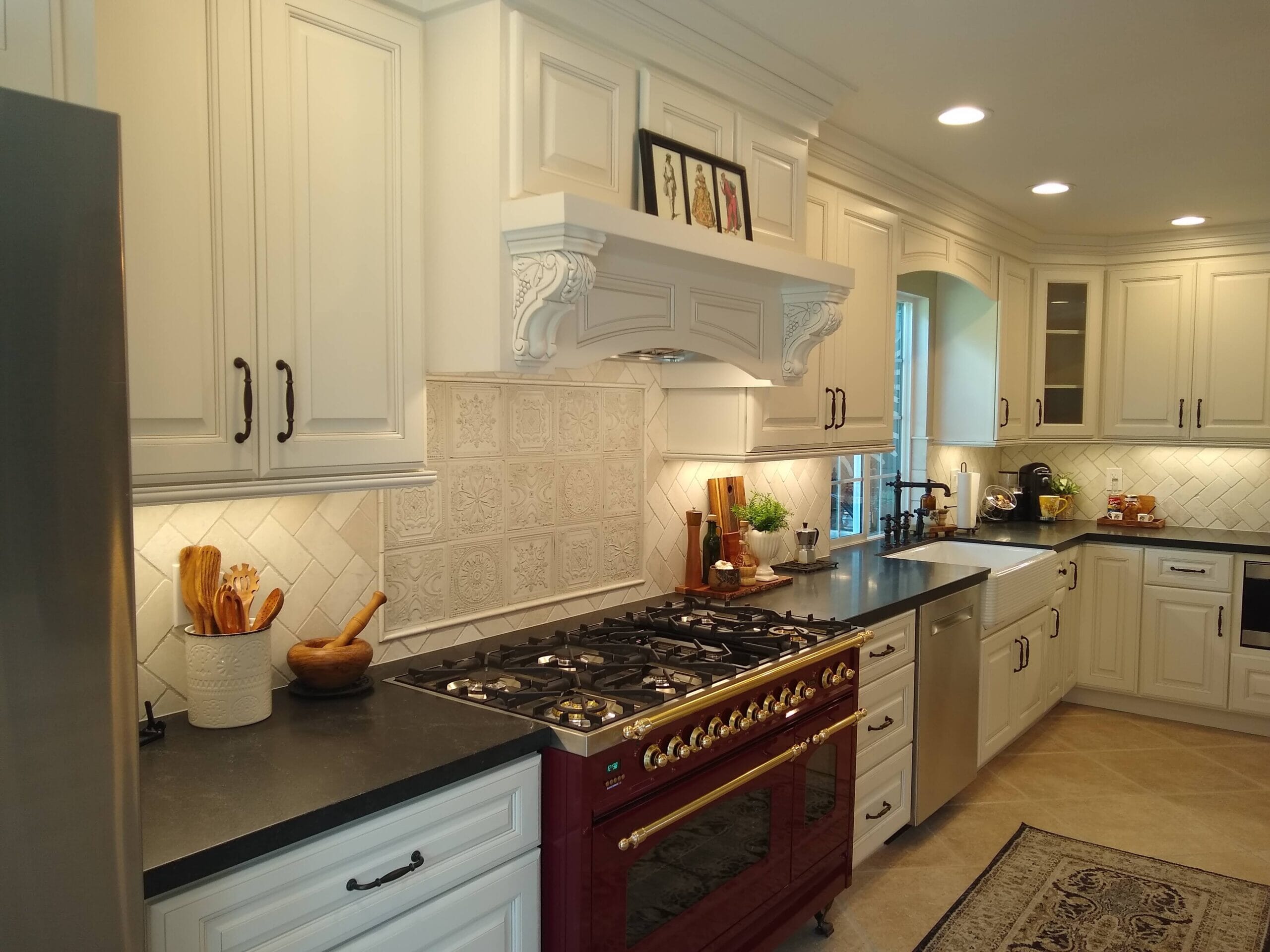 We have low overhead You save!