Home Remodeling
The process of buying a home often forces us to compromise. It might be that you want to make your home more attractive or to maximize your living space so that your family can live comfortably. Whatever your plans, you should hire a trusted company to remodel your home. The renovation expert will work with you to realize your visions and modify your home's structure, exterior, and interior to make it look exactly how you want.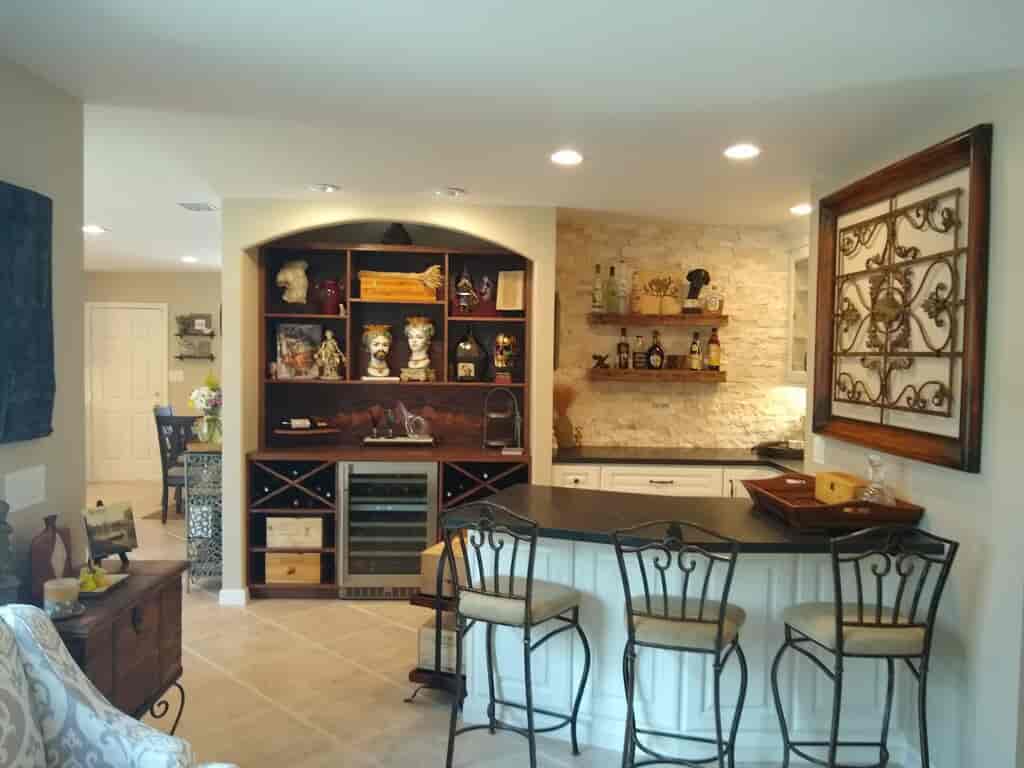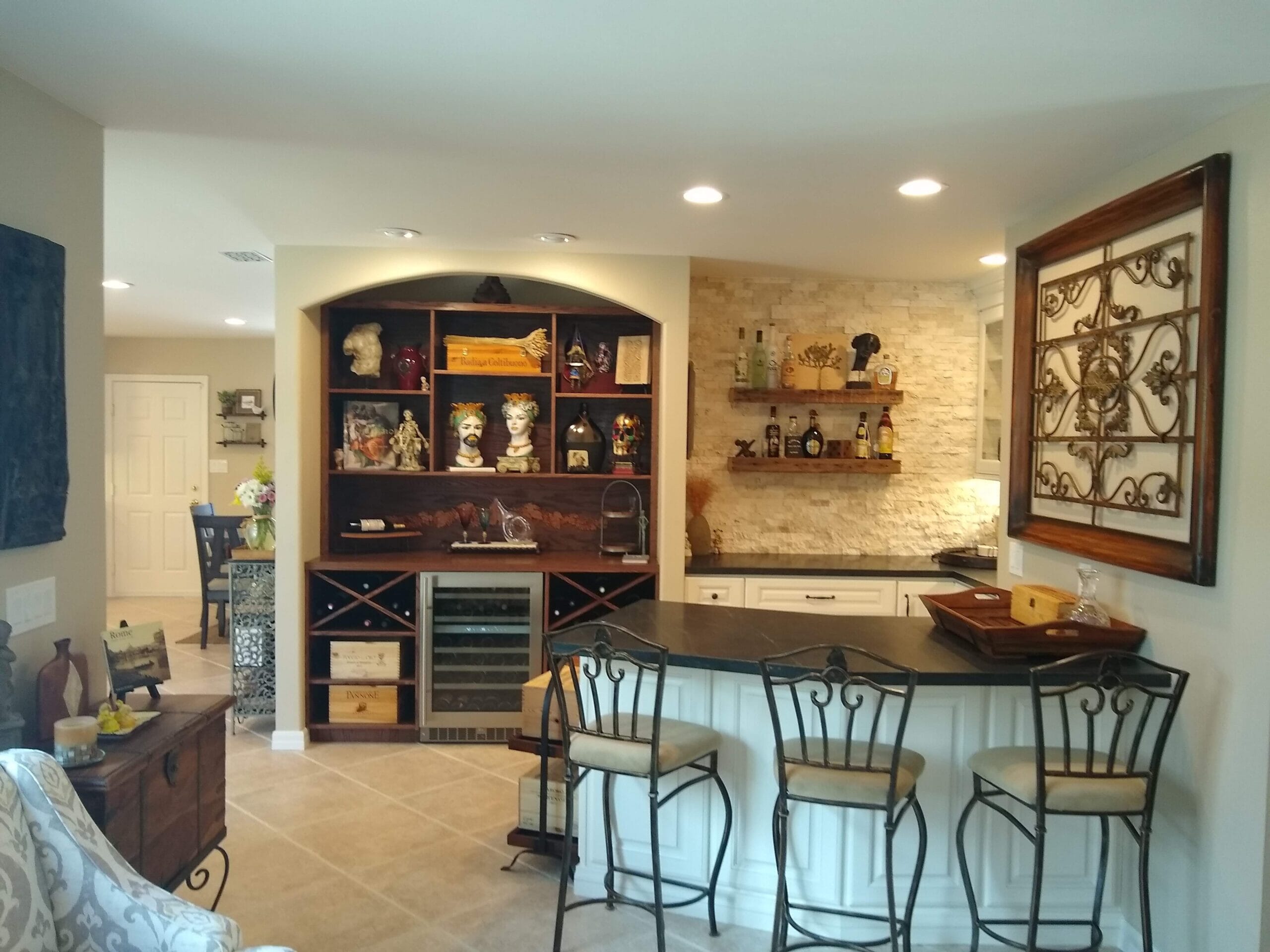 Built It Consulting & Construction  One of the trusted general contractors. We can help you realize your goals, whether renovating an existing space or buying a new house. Our team includes architects, carpenters, designers, and other professionals who have extensive experience in various home improvement projects. They will guide you throughout the project and help you realize your ideas within a set timeframe.
Remodeling a house can be difficult because it takes time, effort, money, and time. You can save lots of money by hiring us to help you with your renovation projects. A professional approach to home renovation tasks will save you time, effort, and possibly even money. We have perfected our services over the years of working in the home remodeling business. We offer the best renovation services because of our experience and efficient method.
Complete General Remodeling Services
General remodeling can help you re-invent an existing space or make a new home for your growing family. Our team of home-improvement experts can handle all aspects of Built It . Every remodeling project is as smooth and efficient as possible. We ensure that every step of the remodeling process is smooth and efficient.
Home Remodeling Experts
This will ensure that both your commercial and residential spaces are renovated to the highest quality. This team includes architects, builders, designers, and others who have had various training in different types of home improvements. Our experts are friendly, reliable professionals who provide excellent customer service and ensure that each client is well-informed throughout the entire process of remodeling their property.
Trusted company with 24-hour availability.
Built It  is one of the leading home improvement companies. We have built a solid reputation over the years and worked with many clients. We guarantee high-quality general remodeling services that are tailored to the needs of our customers. We ensure that the project is started with good planning and an understanding of what we will do. We will meet with our clients to discuss their requirements, including the type of renovation, the budget, and the timeframe. While we offer our expertise in all aspects of remodeling, we listen to our customers and help them realize their ideas.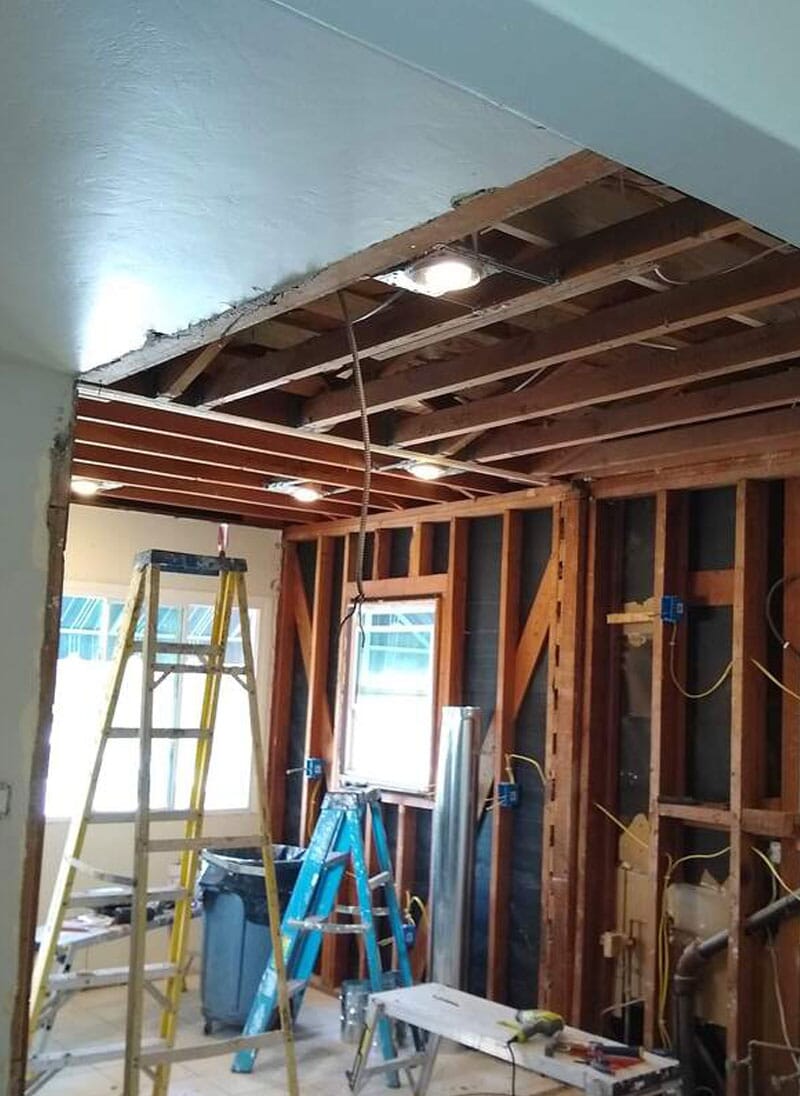 Nevertheless, Built It is open 24 hours a day in 7 days a week, which means that anyone who has questions about our general remodeling services can ask us anytime. Clients who require immediate repairs to their commercial or residential property, such as broken windows or a faulty kitchen sink, can also get same-day service. We have many customer service representatives available who can answer any questions and provide free estimates for general remodeling services.
GET A QUICK QUOTE
Let us help you with your project. Free design & estimate. We offer one price that covers all.