Room Addition
The essential quality in a home is space. You need space to entertain your family or relax and enjoy.
Have you considered adding a room?
More Space to Breathe
If your home isn't spacious enough, it can feel cramped. If that happens, you have the option to add more. You have some tangible advantages over moving to a new house.
* Less cost
* Significant increase in future resale values
* There is no moving stress
* Full design control
You don't have to move out of the home you love by hiring a professional home addition contractor.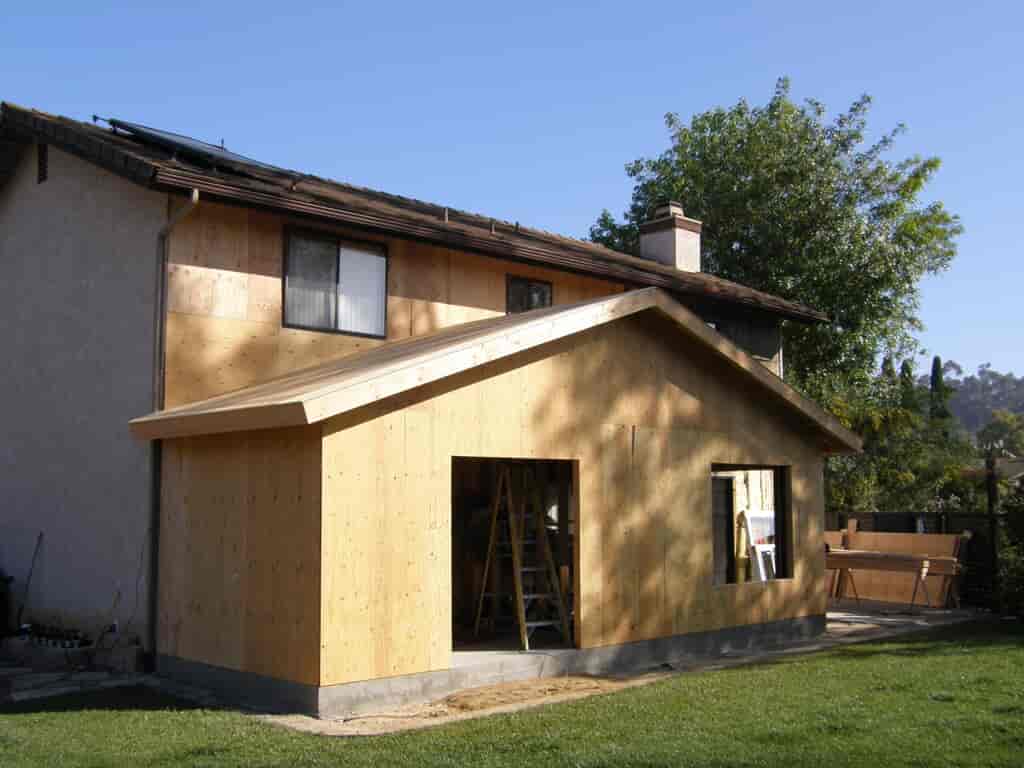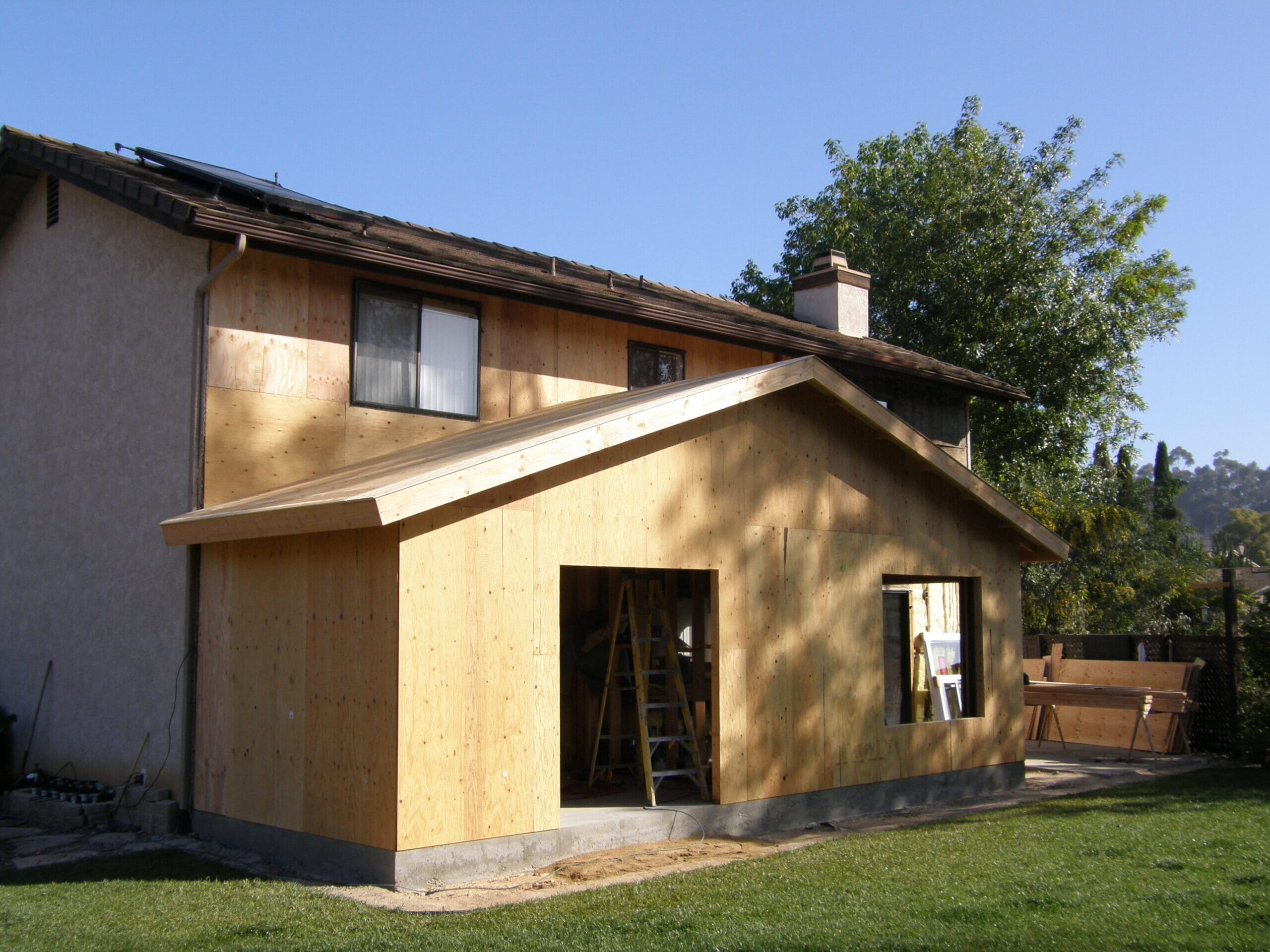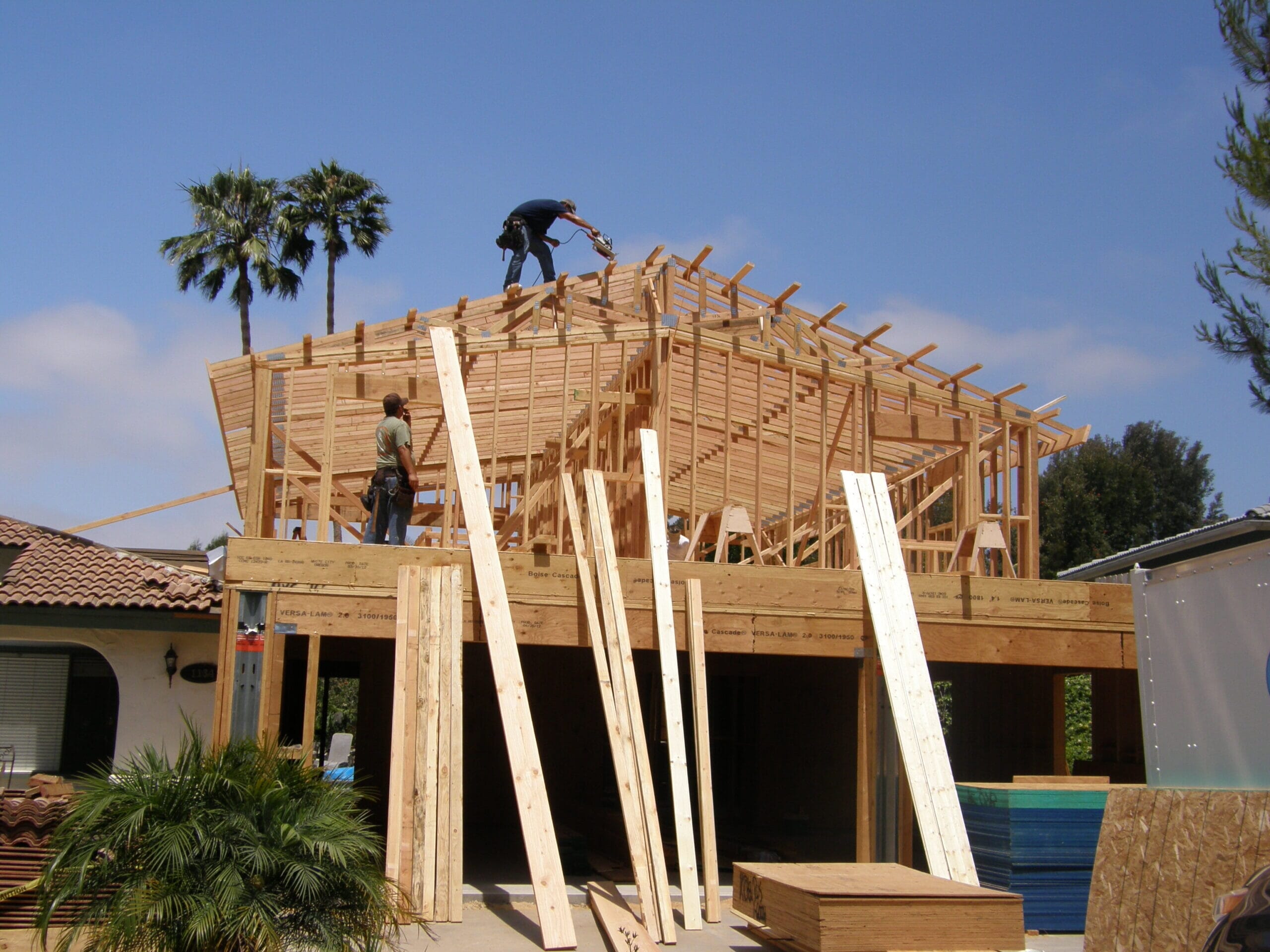 Where Can Another Room Be Added?
There there are three main ways to increase space in your home:
We can. Build outThe new room/rooms are constructed at ground level. Build up and it to your existing rooms. Build a detached unit main house is the only one.
Each room addition has its pros and cons. For example, building out takes up less space in your yard, while building up can save you money but cause more disruption during construction.
We will discuss every aspect with you in detail when we begin the planning phase.
What kind of ROOMS CAN YOU ADD?
We can add any room to your home, depending on your requirements. Here are just a few examples of home additions that we have done for San Diego residents:
| | | |
| --- | --- | --- |
| Family Room | Sunroom | Game Room |
| Home Office | Playroom for Children | Second Story Room |
| Media Room | Man Cave | Basement Room |
| Garage Apartment | 12×12 or 20×20 room additions | Luxurious Master Suite |
We can also build a detached addition or garage
Is there any limit on factors?
There are limitations to any construction, mainly when it is working with an existing home. Vertical additions require that your foundation and frame are strong enough to support the load. They might have to be strengthened at an additional cost if they are not.
If you are building outwards, it will be essential to consider the existing plumbing and wiring.
It would help if you also considered disruptions to your home's daily life. Our master builders at Built It Consulting & Construction will make every effort to minimize disruptions. Some home additions might require temporary relocation.
All local regulations and permits must also be followed and requested. Our team of professionals is familiar with the requirements and can assist you from design to inspection.
Build the home you've always wanted
Built It understands how hectic life can be. Your home may not be able to keep up with the pace of life. When that happens, it's time to call the team to help you build exactly what you want.
No matter how big or small the job is, our licensed contractors can handle it. We offer more than just remodeling services.
* Construction of a new home
* Home inspections
* Damage restoration and repair
* Garage conversions
* Compliance with efficiency and city ordinances
We are a top-rated room additions contractor serving San Diego Area. Call us at 619-889-9919 / 619 442-9021 or set up your free appointment online today!
GET A QUICK QUOTE
Let us help you with your project. Free design & Estimate.